News
2019-01-14
Fundraising in The Netherlands
In July we are expecting a lovely Dutch family to volunteer with us: Miranda and Erwin Holster, with their two daughters Laurien and Benthe. And they have been doing some fund raising in preparation of their participation in our Volunteer Programme!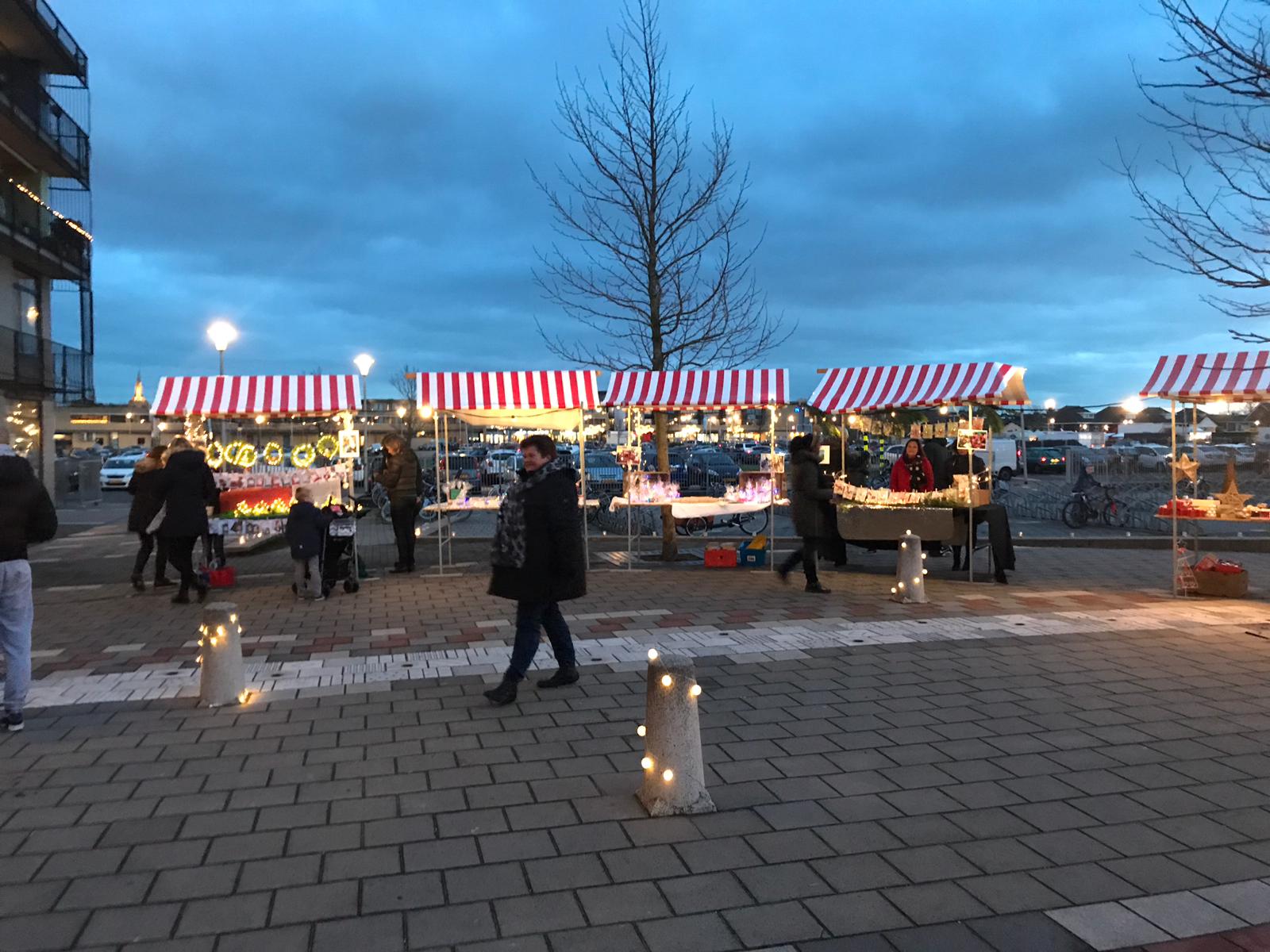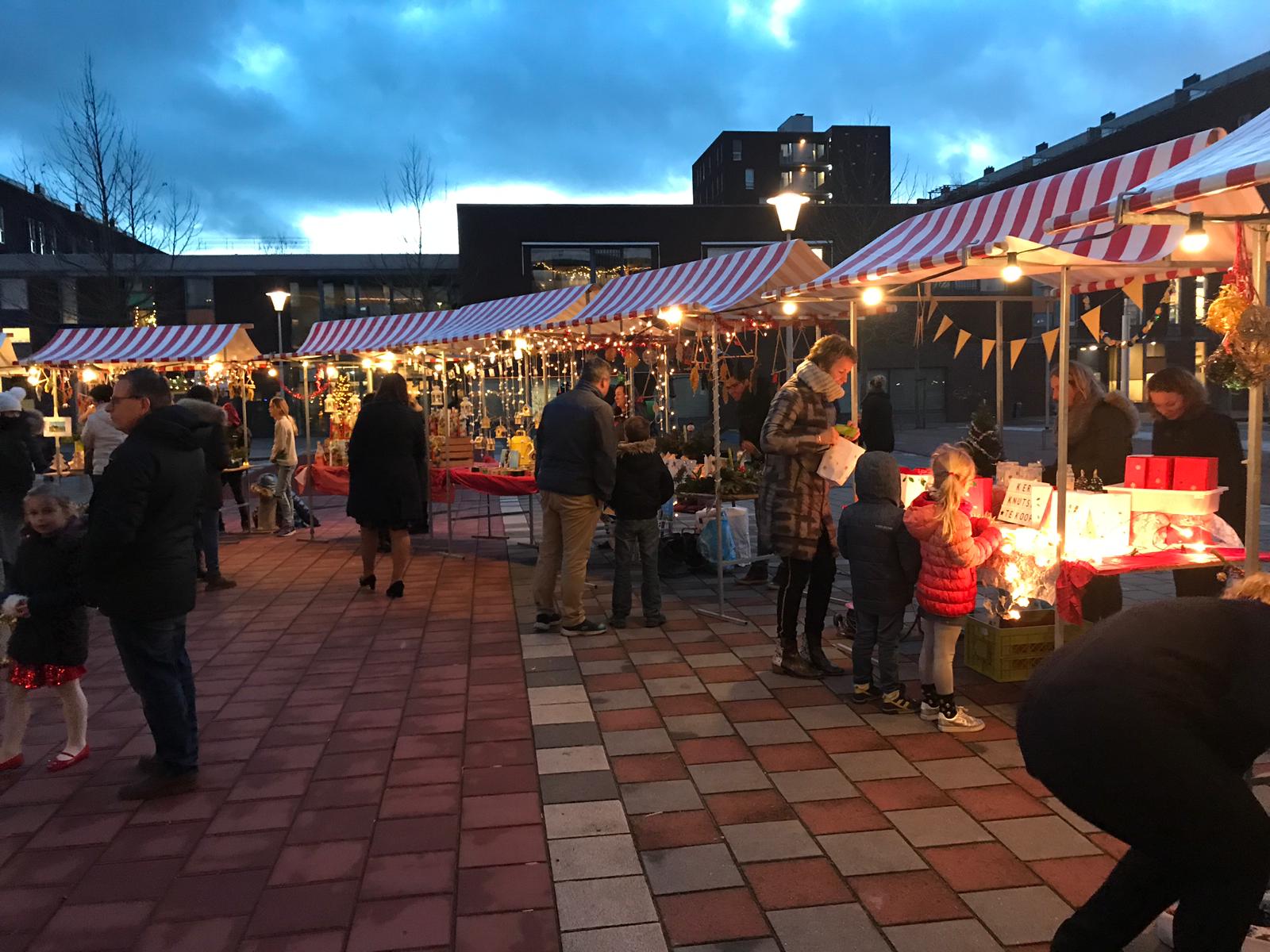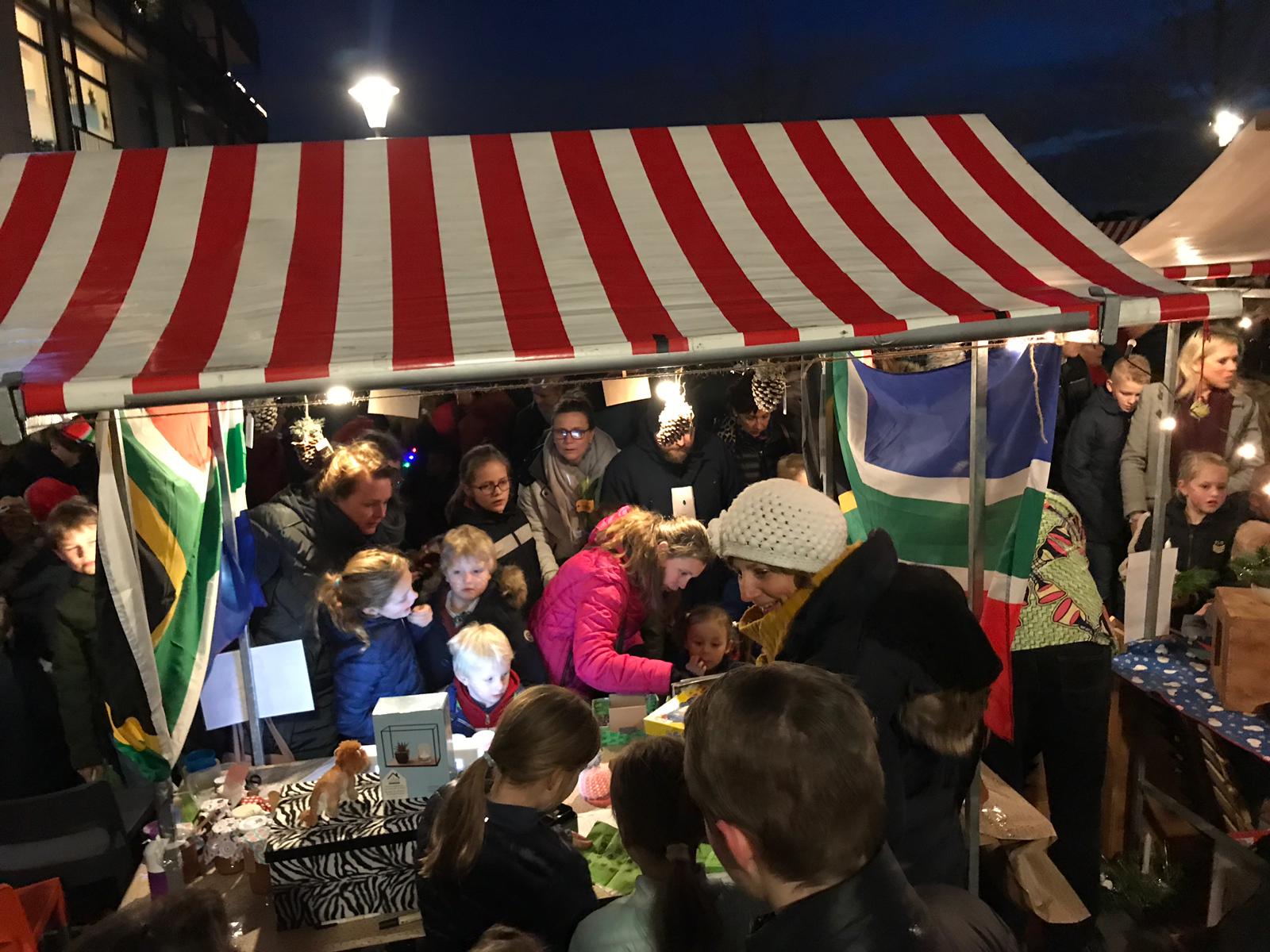 The Prins Johan Friso School, where Laurien and Benthe are enrolled, organised a special Christmas market over December, where little arts and crafts made by the children, small gifts and delicious food was sold in support of the Amapondo Children's Project. The Holster family also managed a stall where they sold pens, candles, cuddling toys and much more, all African-themed. At the market the children of the Prins Johan Friso School also held a nativity play, with a real sheep and donkey!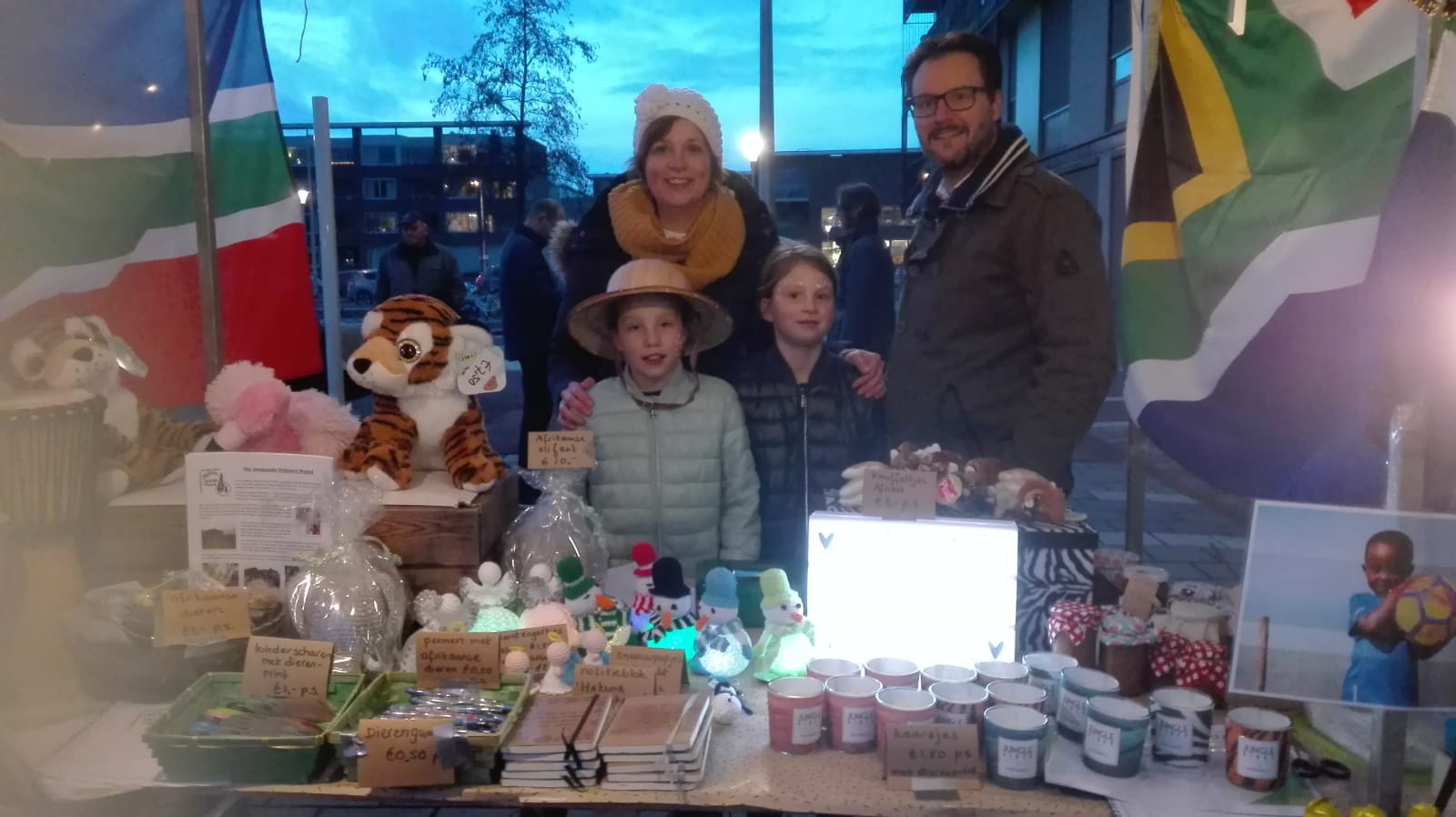 The Christmas market was a great succes! Thanks to their efforts, and the efforts of the whole Prins Johan Friso School, close to R35,000 was raised! A big congratulations to the Holster family for their accomplishment! The funds will be used towards the new classroom that we are currently building at the Mthumbane Pre-Primary School (more news about this subject in our other newsletters!) and will more specifically be used to buy new furniture!
They have done an amazing job and we are looking forward to meeting them in person in a few months!
Enkosi - Thank you - Baie Dankie
Benthe, Laurien, Miranda and Erwin
And their efforts were also noticed in The Netherlands: there was an article written about the Christmas market by the Prins Johan Friso School that was published in the local village paper 'De Heraut": Kersmarkt PJF voor Zuid-Afrika. The article is written in Dutch (obviously) but for those of you who speak Afrikaans, you'll also be able to read and understand it :-)